Hey Guys, so this year I wanted to do a list to highlight some of the books I'm looking forward to this upcoming year. Since there are so many books I'm looking forward to, many of which come out in the second half of the year and don't have covers yet, I thought I'd split it up into two lists of ten, this first one encompassing books that will be released from January-June. As with all my bookish lists these books are in NO PARTICULAR ORDER, I hope you enjoy and feel to leave me a comment with some books you're looking forward to this year!
1. The Hidden Oracle (The Trials of Apollo #1) by Rick Riordan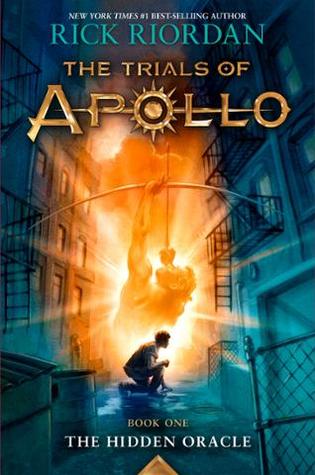 2. The Glittering Court (The Glittering Court #1) by Richelle Mead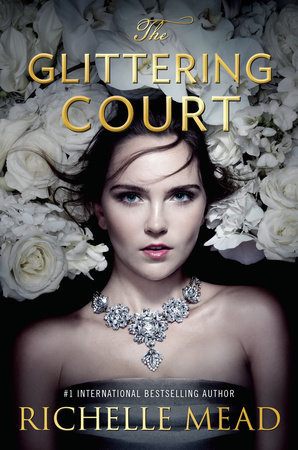 3. Dawn of Ash (Imdalind #6) by Rebecca Ethington
4. Walk the Edge (Thunder Road #2) by Katie McGarry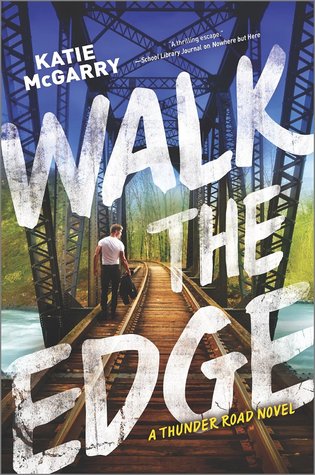 5. The Raven King (The Raven Cycle #4) by Maggie Stefivater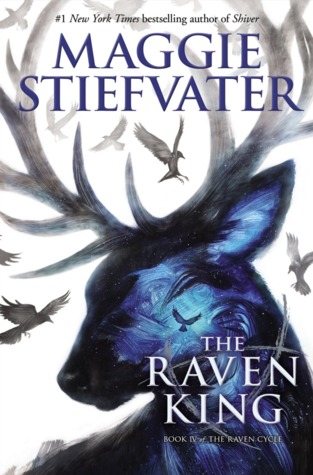 6. Girl Against the Universe by Paula Stokes
7. The Siren by Kiera Cass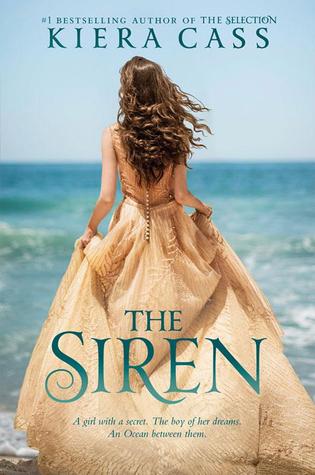 8. The Darkest Magic (Spirits and Thieves #2) by Morgan Rhodes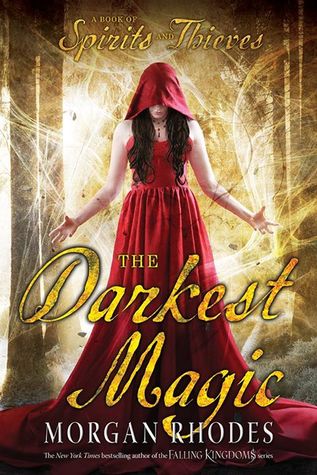 9. Rise (The Order of the Krigers #1) by Jennifer Anne Davis
10. Bloodmoon (Bloodmark Saga #3) by Aurora Whittet
Final Bits: This list was incredibly hard to make, I can't even begin to imagine what kind of hell it would be if I took into account the entire year for one Top 10 list. This year looks to be a great year for books and I hope some of these, if not most or all, will make it on my Top 10 of 2016 list in a year!