Waiting on Wednesday is a meme hosted by Jill at Breaking The Spine that spotlights upcoming releases that everyone's excited about!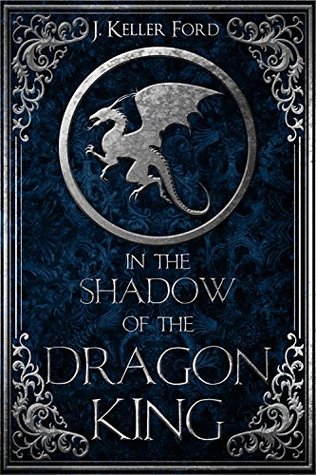 Seventeen-year-old, Eric, is a kick-butt squire to the most revered knight in Fallhollow. Well he would be if Sir Trogsdill allowed him to do anything even remotely awesome. Determined to prove his worth, Eric sets out to find the mythical paladin summoned to protect the realm from the evil lurking nearby.
Sixteen-year-old, David, spends his days collecting school honors, winning archery tournaments, and trying not to fall in love with his scrappy best friend, Charlotte.
Right when things start to get interesting, he is whisked away to the magical realm of Fallhollow where everyone thinks he's some sort of paladin destined to fulfill a two-hundred-year-old prophecy. He's supposed to help kill a dragon with some sort of magic key. The same key that happens to adorn the neck of an annoying squire who's too wrapped up in proving himself to be much help to anyone.
With egos as big as the dragon they need to destroy, Eric and David must get over themselves, or watch everything they know and love, burn.
In the Shadow of the Dragon King releases on May 31, 2016 from
Month9Books


So I literally only heard about this book yesterday and I'm already obsessed with getting my hands on it. I kind of have a thing for books where one of the characters gets pulled from the modern world into a fantasy realm. I have high hopes for this one! Plus, look at the cover!!!



So, what are you waiting for this Wednesday?