Hey Guys, so this year I wanted to do a list to highlight some of the books I'm looking forward to this upcoming year. Since there are so many books I'm looking forward to, I thought I'd split it up into two lists of ten, this first one encompassing books that will be released from January-June (check it out here) and this second one covers books coming out in July-December. As with all my bookish lists these books are in NO PARTICULAR ORDER, I hope you enjoy and feel to leave me a comment with some books you're looking forward to later this year!
1. The Hammer of Thor (Magnus Chase and the Gods of Asgard #2) by Rick Riordan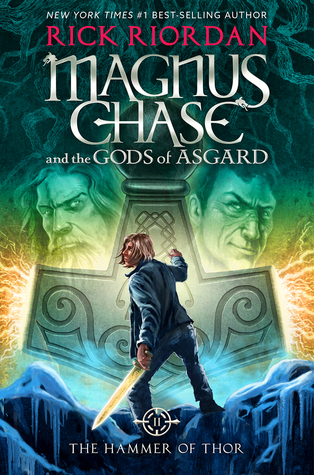 2. The Scourge by Jennifer A. Nielsen
3. Empire of Storms (Throne of Glass #5) by Sarah J. Maas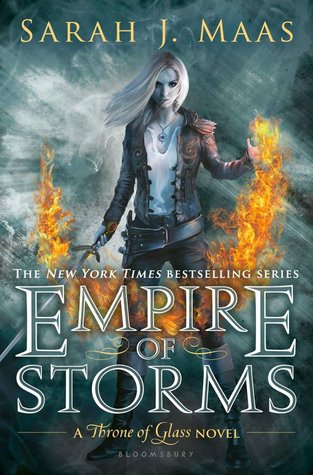 4. Bright Smoke, Cold Fire (Untitled #1) by Rosamund Hodge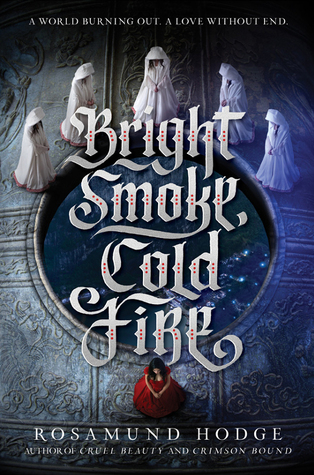 5. Gemina (Illuminae #2) by Aime Kaufman & Jay Kristoff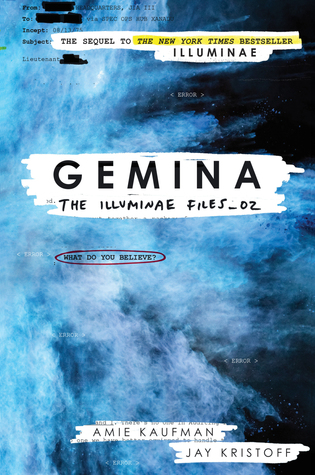 6. Vicarious (Vicarious #1) by Paula Stokes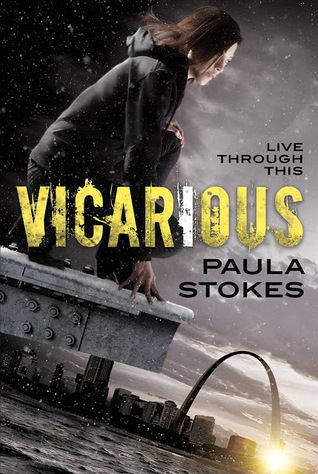 7. Heartless by Marissa Meyer
8. Crystal Storm (Falling Kingdoms #5) by Morgan Rhodes
9. Ever the Hunted (Clash of Kingdoms #1) by Erin Summerill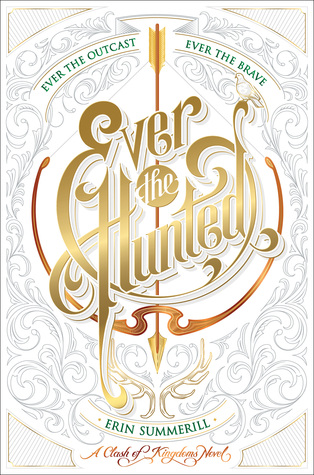 10. Bad Blood (The Naturals #4) by Jennifer Lynn Barnes
Final Bits: This list pretty much sucked to make. I had a vague idea of what I was excited about for this second half way at the beginning of the year. Since then I've learned about so many more great books. For the most part I tried to not include books I already have a copy of in some shape or form, but some I'm too excited about to skip. I'm like 98.7% sure I'll get around to reviewing these books this year so I hope you stick around to see what I think! What books are you most excited for these next six months?